We

Are Oak Springs
I would like to thank you for the opportunity to introduce Oak Springs, a full service landscape company
We've been affiliated with the landscape industry for over 50 years, and our projects are evident throughout Southern California.
We specialize in quality landscape construction, landscape maintenance and hydroseeding for various types of projects, ranging from commercial, industrial, condominiums, apartments, park, shopping centers, and residential (track and custom).
With Oak Springs you can depend on our prices to be competitive and consistent.
-Victor Cacho
President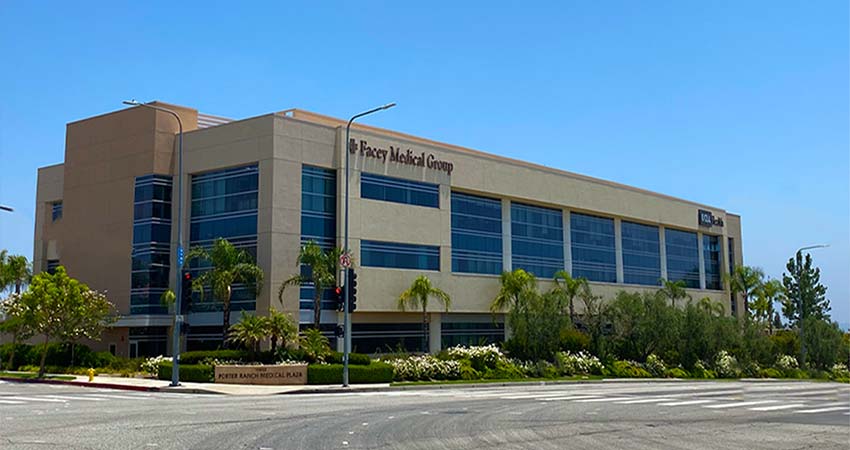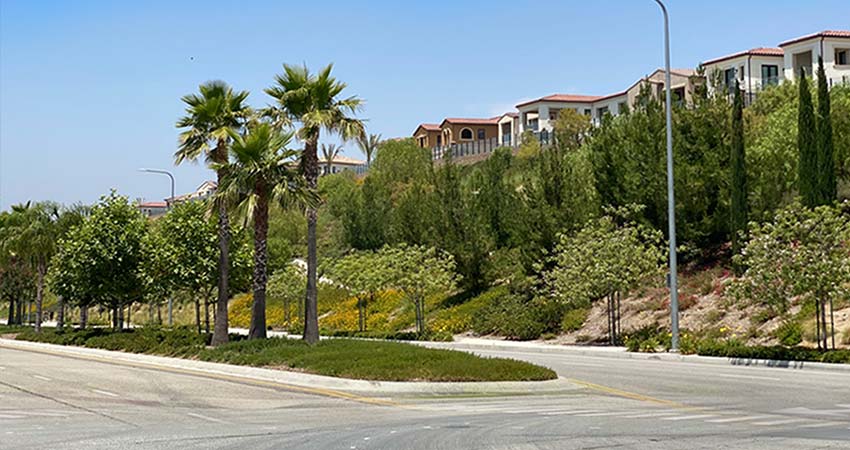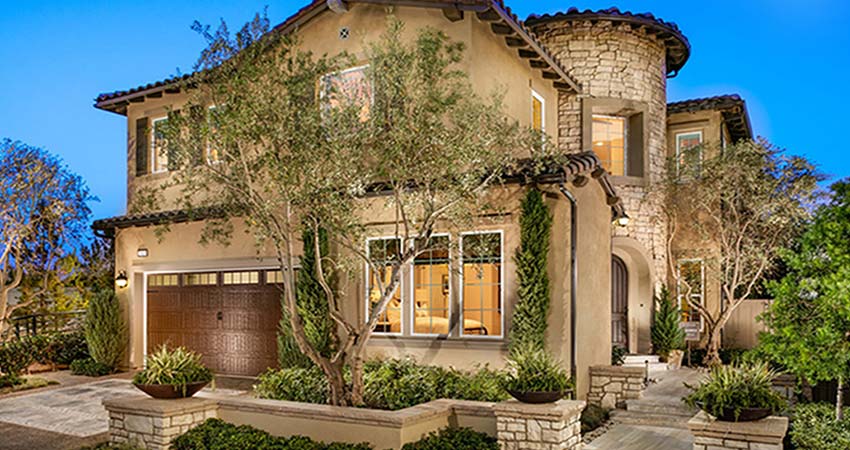 Landscape Construction | Landscape Maintenance | Hardscape | Hydroseed
Kern County | IA County | SF Valley | Ventura County | Orange County | Antelope Valley