Oak Springs has been providing our clients with reliable services and competitive prices on projects ranging from parks, slopes, erosion and dust control. We have literally hydroseeded millions of square feet throughout Southern California. Oak Springs can customize a hydroseed blend to accomodate any project.
With our own hydroseeding equipment, we can provide you with competitive prices as well as superior results for any application - lawns, slopes, ground cover, erosion and dust control.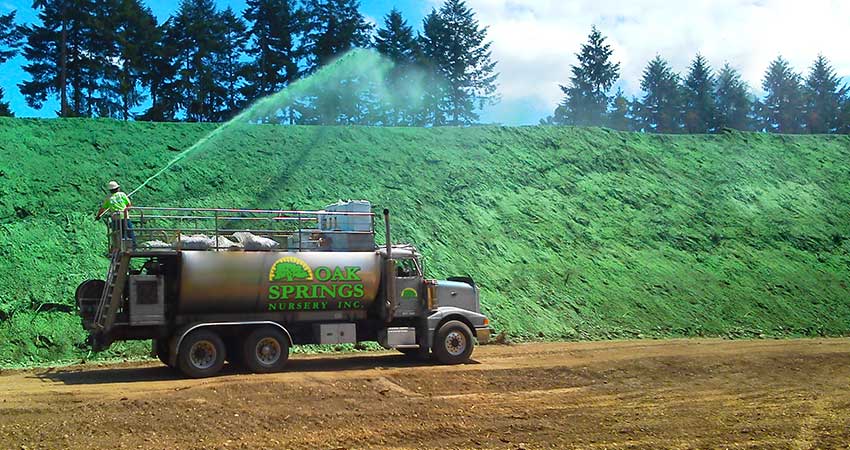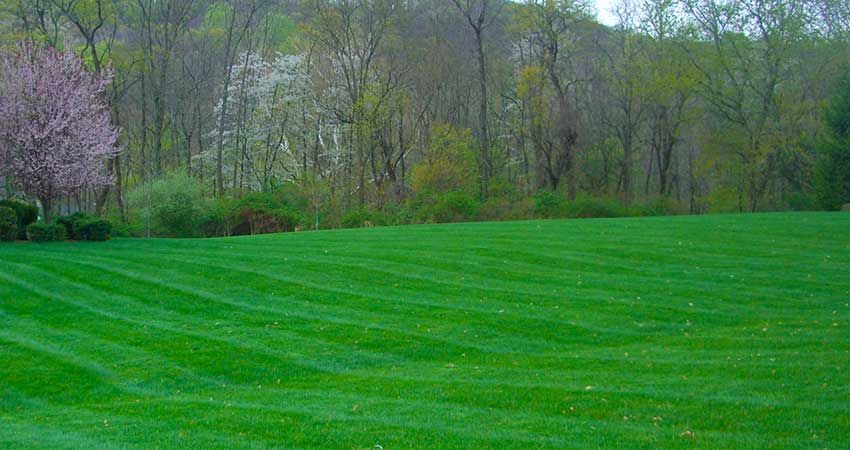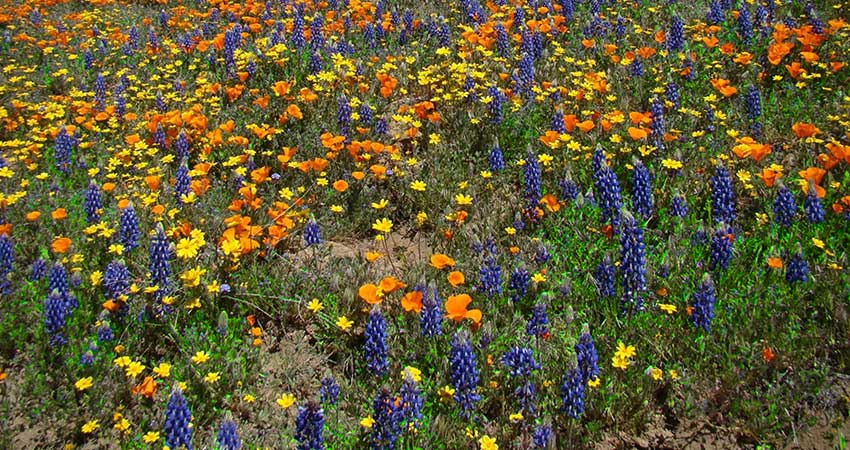 Key Benefits of the Service
Watering your lawn and is the key to preserving its lushness and beauty. The experts carefully design your sprinkler system to ensure maximum coverage to your lawn. Whether you are looking for a brand new irrigation system to maintain your lawn.
  Extend your home with a beautiful garden
  Your property value increases many times initial value
 Aesthetic garden beauty that improves with age
  Allround certified and insured landscapers
  Our Landscapers attend annual training seminars